About Us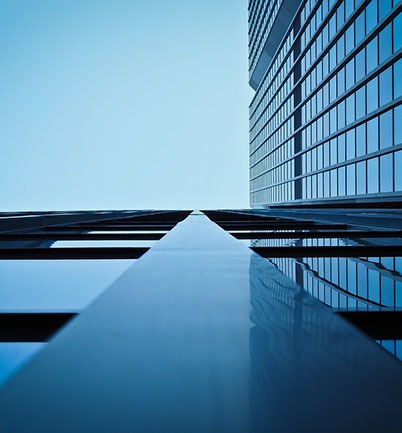 Desheng Mobiles Limited
Shenzhen Desheng Mobiles Technology Co., Ltd. is a high technology company headquartered in Shenzhen, with branches in Shanghai and Hong Kong.
Desheng Mobiles was established in Shanghai in April 2007 as a RD center of DESAY GROUP, which is one of the top 30 electronic companies in China.
Desheng Mobiles, licensed by MediaTek, VIA and etc., has a world class design team that master the core technology of wireless communications, such as GSM/GPRS/EDGE, CDMA, TD-SCDMA, WCDMA, Wi-Fi, Bluetooth, RFID, NFC, etc.
Desheng Mobiles, specializing in wireless communication products and peripheral accessories, provides to brand customers such as ZTE, TCL, DESAY and etc., with ODM services including product design, platform (hardware, software and mechanical) development, purchase, manufacture and after-sale service.
Desheng Mobiles is a brand mobile phone manufacturer in China, exporting to the international markets for more than 20 countries including France, Italy, England, Netherland, Russia, India, Mexico and Brazil and more.
Latest News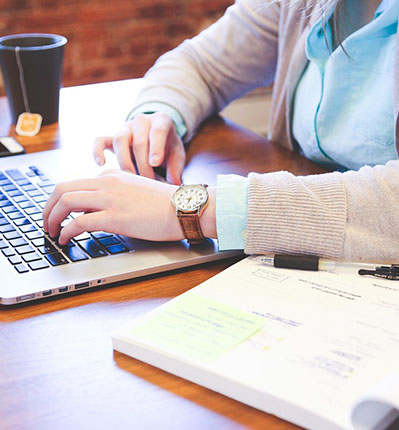 All rights reserved©:Desheng Mobiles Limited